Enzagen has developed a unique set of biocatalysts for metabolite synthesis in collaboration with CABI www.cabi.org.
These consist of an array of novel Streptomycete strains, formatted for easy use by medicinal chemists. When a molecule is exposed to these catalysts there is potential for chemistry such as hydroxylation, sulfur oxidation or glycosylation (glucuronidation) to be performed, creating derivatives for metabolic study or for discovery of new biological activities.
Production of the biocatalyst can be scaled up to provide preparative quantities of intermediates.
Please contact Steve Taylor sjctaylor@enzagen.com for more details.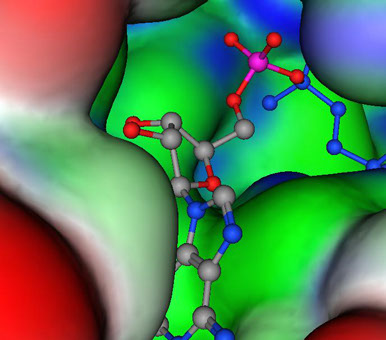 Email : sjctaylor@enzagen.com Tel : +44 (0)774 9225986 Enzagen Ltd. Newton Hall, Town Street, Newton, Cambridge CB22 7ZE
Copyright © Enzagen 2012